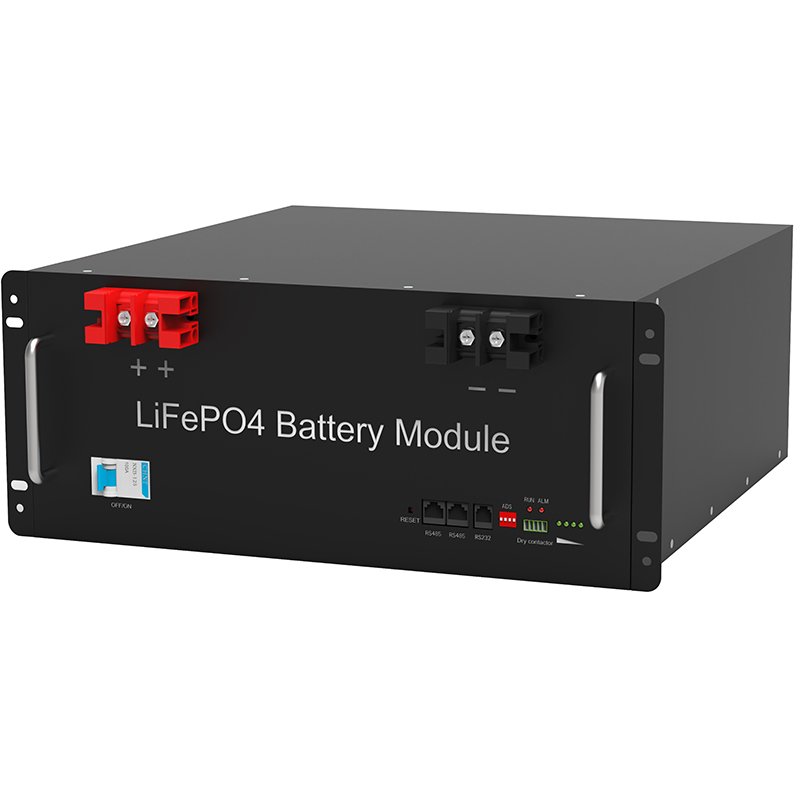 On August 12th, according to foreign media reports, the pursuit of green footsteps helped the solar energy and wind energy industry to get root, and the US California proposed a substantial increase in the use of the battery and accelerated the use of renewable energy.
Strong fluctuations in solar and wind power are very fluctuations, so these electric power is reserved and powered by battery means. California Governor Jerry·Brown (Jerry Brown) said on the International Solar Exhibition (Intersolar) held in San Francisco last month."We can't just rely on sunshine, we must put the sun into the bottle."
California's battery plan is proposed as an expanded renewable energy action, and the state proposed to 2020 California Power Supply will be renewable energy. This proposal has already stimulated a wave of technology competition, which is involved in competition, including venture capital houses.·Peter Thiel and Vinod·Vinod Khosla, large battery manufacturer LG Chem, General Electric Co and Microsoft Founder Bill·Bill Gates.
Promoting the use of renewable energy batteries does not only occur in California, Germany is the pioneer in this area. In the United States, funding funds have supported projects in New York and Texas, etc. The active renewable energy goal of California is that it is hoped that the energy storage of 1.3 GW is reached in 2020, which is equivalent to the capacity of traditional power plant capable of supplying 1 million household electricity demand. American Research Institute Lux Research Analytics Steve·STEVEN Minnihan said that California's proposal is the first legislative case, which will have an immediate and lasting impact on the electric energy storage market. Miniri Khan is expected to renewable energy to the 2017 installation volume will reach $ 10.4 billion, and last year is $ 200 million.
The energy storage and the establishment of a natural gas plant are much more expensive, and the establishment of the energy storage project has rely on government subsidies. In addition, the energy storage also has a risk in technology. Senior Engineer, California Public Welfare Committee·Farzad Ghazzagh said that taxpayers will have to make huge investment and install such energy storage facilities at $ 1 billion to $ 3 billion. Predor believes that taxpayers will benefit from it because the storage can make utility to avoid establishing power plants and transfer networks to adapt to peak demand. According to the report of the California Transmission Network Regulatory agency, if all benefits are considered, the energy consumption is expected.
However, in the field of solar manufacturing, the days of energy storage companies are not good, because the cost is difficult to fall and have problems with technical breakthroughs. The energy storage device manufacturer A123 Systems and Beacon Power LLC submitted the bankruptcy application after obtaining the US energy department. Both companies have reorganized in accordance with the new equity structure. A123 acquired with US Division of China Auto Parts Mannews Group (Wanxiang) in China Auto Parts, is still committed to power production network batteries, and sells products to Hawaiian Maui Electric this year. Beacon Power is acquired by private equity Rockland Capital with a private equity company, now is currently working on a new project in Pennsylvania.
In addition to battery, Microsoft's Bill·Gates, venture capitalist·Tir, Vinode·Cosla has investing in the light sail energy of air compression energy generating companies this year. In May of this year, Guangfan Energy has received $ 1.7 million from the California Energy Commission. Gates and Cosla also invest in another storage battery entrepreneurial company AMBRI. Cosla Ventures, Coosla Ventures, a partner, Andrew·Andrew Chung said that the scale-by-storage capacity will be achieved, which is only a time problem. He also said that the California battery uses a plan to truly develop the door to startups that are still in difficulties so far.
Lux research analyst Steve·Miniri Khan said that the truly impact of California's plan will happen to 2020 to 2030, which is expected to be fierce other states to take appropriate measures.
Recommend:
LiFePO4 Battery Manufacturer
Energy storage battery Manufacturer
Integrated machine energy storage battery series Manufacturer
Lead lithium battery Manufacturer
Outdoor Backup Battery Manufacturer
Portable outdoor power supply Manufacturer
Power battery Manufacturer
Powerwall LiFePO4 Battery Manufacturer
Battery rack Manufacturers
Telecom LiFePO4 Battery Manufacturer
Wall mounted battery storage Manufacturer
China Lifepo4 Battery